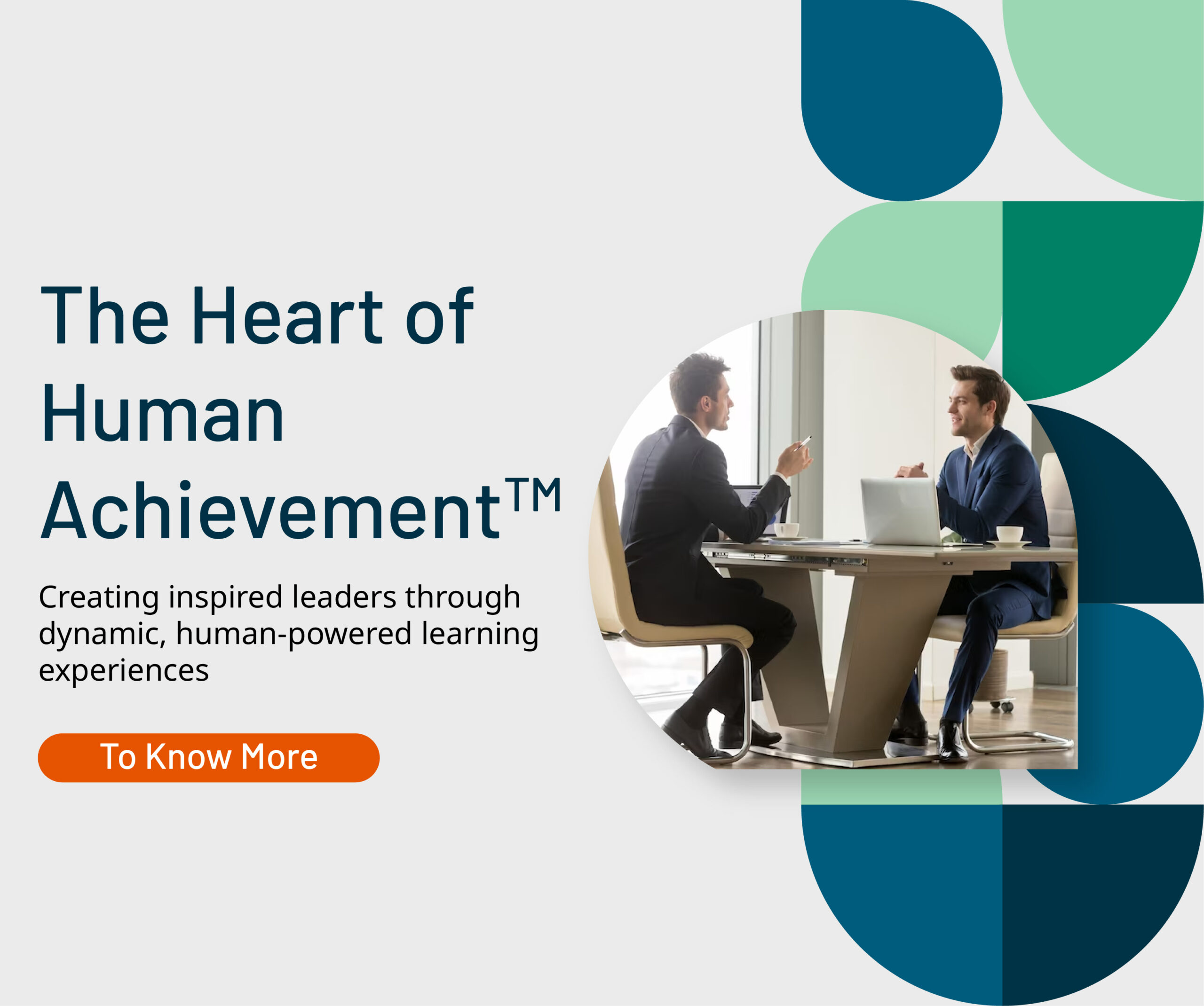 Stepping into a Big Mess as a New Manager? Ask Madeleine
Switching jobs is not as easy as it seems. When you start a job as a senior manager, it might take some time to make a mark for yourself. There are chances that your team might keep appreciating and talking about your predecessor, how knowledgeable and smart he was, how he got things done in an immaculate manner, and how well he understood his team.
The constant comparison might feel like an insult to the new manager. You might try to get insights into your predecessor's working methodologies and overall behavior. In many cases, the new managers find that the image that the predecessor was projecting in front of the team was fake and just an illusion. To worsen the situation, he can be the goody two shoes of the organization and was always in the good books of everyone. His diplomatic behavior made him friends with everyone. He never had any conflict or argument, never gave his juniors constructive feedback, or did performance reviews. It was his sheer charm that worked on the HR, and he got off with this kind of behavior at work.
And now that when you step into his shoes as a new manager, your team might accuse you that you're too bossy and demanding. They might also complain that they cannot work under this pressure. We all know that you wouldn't want to derogate the previous manager, but this situation can make your professional life a lot more complex and difficult. You can lose focus, and the overall productivity might also decrease. Sometimes, the new manager feels lost on how he is supposed to interact with my team, motivate them, and put forward his thoughts when they don't want to listen to my feedback and ideas.
Stepping into a big mess as a new manager?
The first thing that you should know is that you're not alone in such a situation. A lot of people have to go through such scenarios in the corporate world. Read on to find all the help you need to strike that chord as a new manager with your team. Follow and implement these tips, and you'll be able to tread through to make your professional life easy.

It is important that you have your position clear with your boss and the HR team. Remember that you cannot fight this alone. You might have found that your predecessor was fired, and the people at the organization are just testing you. Although it sounds messy, many professionals go through similar tricky situations.

However, if the team doesn't know about this case, it is best that you break the news in a subtle and calm manner. You don't have to blame anyone or take names. Just be careful in what you share and how you do it. Try to disclose it to the team in an objective manner. This way, you'll get the chance to create allies and get some time to get to the root of the situation and ultimately become the role model for the team.

The next step is to do what you can from your end. Try to figure out what the truth is and what actually happened in the past with your predecessor; keep sharing this information. You don't have to state everything in front of the team, and you might just be able to preserve their fond memories of him.

Once you get to the bottom of the situation and start getting a sense of the actual results, you should set your goal a little more than what is achievable. Talk to your team, and always keep in mind that team goals should be a priority. You shouldn't talk negatively about your predecessor; instead, try to highlight your achievements and positive points. Let your team know that you are goal-oriented, and for you, the team's goal is of utmost importance. Help them set their personal goals, let them ask your questions on how to set goals, and you can also share your feedback in a delicate way to help your team stay focused and motivated.

New manager program help leaders grow, and that's the aim. You need to try and become an efficient leader. Make it clear to your team that you want them to succeed, and your success is in the success and growth of the entire team. Be kind and patient. Empathize with your team and understand their perspective.

Take one step at a time and give your team members time to adjust. Accepting change can be difficult, and different people react to it in different ways. There are chances that you might be hated by the team at first. But keep going and do your good work. After being with your predecessor for so many years, it might be difficult for them to adapt to a new working methodology. It'll take some time for them to realize that you're working towards the betterment of the entire team, and remember – don't take it personally.

Be confident in what you do and stay positive. Everything will fall into place and will be okay.

Credits – This blog is an adaptation of our international partner blog. https://resources.blanchard.com/blanchard-leaderchat/stepping-into-a-big-mess-as-a-new-manager-ask-madeleine