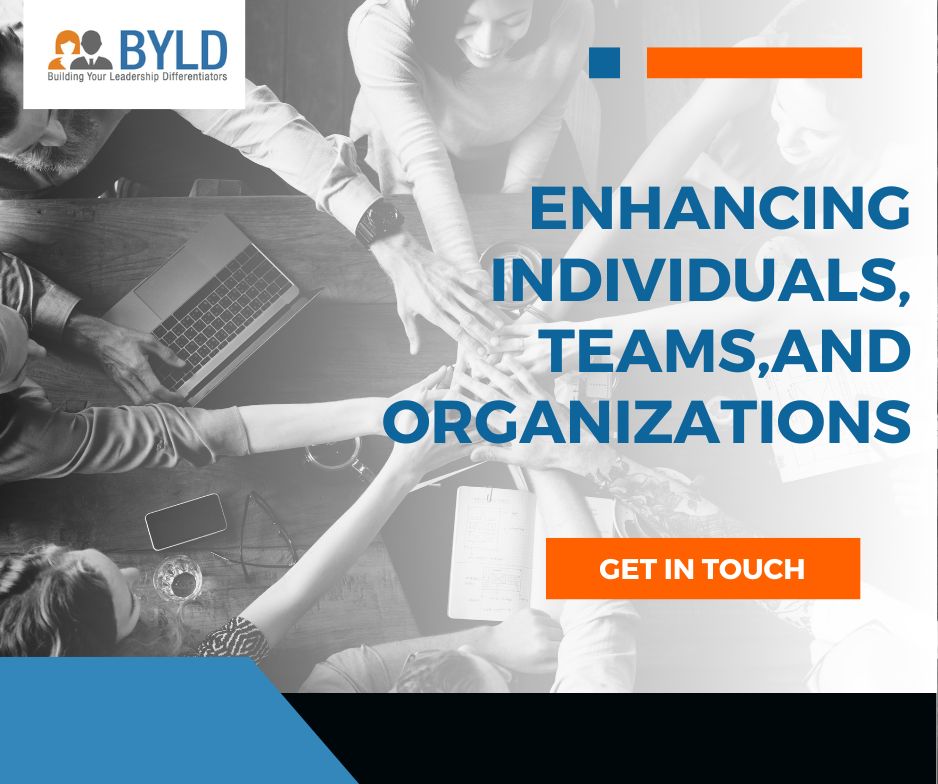 Build Your Resilience in the Face of a Crisis
The spread of Covid-19 has reached far and wide, and the world is struggling. It is not just illness that's worrying people, but those at home are feeling sad, anxious, bored, and unstable.
Even without any harmful or worrisome news, your mind tends to get distracted, and that's what's happening nowadays. During a time of crisis, falling into the trap of negative thinking and low productivity and motivation is something that all professionals complain about. And when your mind gets stuck in this stage, a chain reaction starts. Fear starts to narrow your field of vision, and it becomes harder to see the bigger picture and stay positive.
There are two arrows we are currently facing. The first is the coronavirus, causing unavoidable pain because of a changed lifestyle. And the second arrow includes our emotional and psychological response to the crisis.
The easiest way to overcome this fear and anxiety is to build a natural mental resilience. Mental resilience, especially in tough times, means managing your mind in a way that increases the ability to arrow and break before it strikes. Now is the time to build resilience and sail through this tough time. Here are some things to keep in mind that'll be helpful.
Resilience is the skill of noticing your thoughts, unhooking from them, and gaining rebalance. It cannot be achieved overnight, and you need to practice it with Corporate Leadership Development Programs.
First, Calm the Mind
When you focus on calming your mind, you can assess what's happening around you. Observe and manage your thoughts and see what's triggering them negatively. Keeping yourself composed is so important at this hour. Don't let your thoughts wander and be affected by all the chaos. It becomes easy to fall into that pit when you're at home and consuming the same information. Deepen your capacity to cope, meditate, take your eyes off the screen for some time, and try getting busy with other activities.
Look Out of the Window
Despair and fear can lead to overreactions. You might feel useless sitting at home, but that's not true. Sometimes, taking it slow is also important. Businesses are slow, and the growing frustration can only make things worse. Try to work less and spend time introspecting and looking out the window to admire the slow pace of nature. In doing so, you'll find clearer answers about the best way to move forward and what's keeping you motivated.
Connect with Others through Compassion
Unfortunately, many circles of communities offering support are now closed or offering limited services. The growing sense of isolation and loneliness can get to you and affect your work. The situation can also create stigmas and judgments, which we should avoid. Don't forget that everyone is in this together, so there are shared vulnerabilities and interdependence. Have meaningful conversations with people who encourage you and have a positive outlook. Practice compassion and encourage others to do so.
In this challenging time, you need to be calm and patient. It is new and difficult for everyone, but everyone is trying to cope however they can. So carry on, don't let anxiety and negativity engulf you, and hope for the bes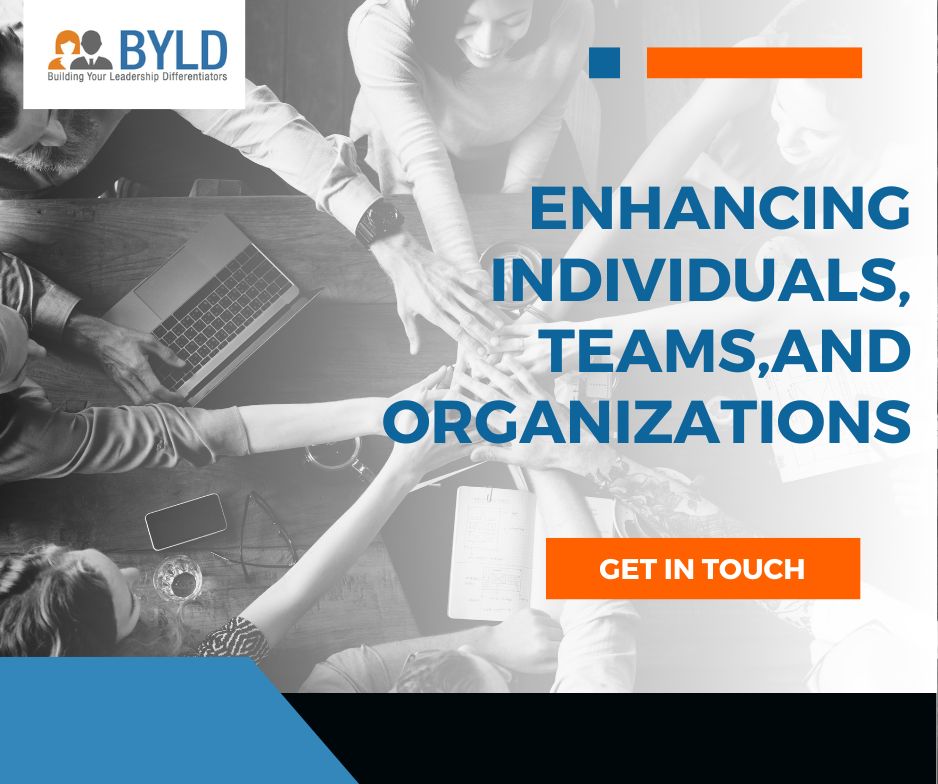 Enquire Now