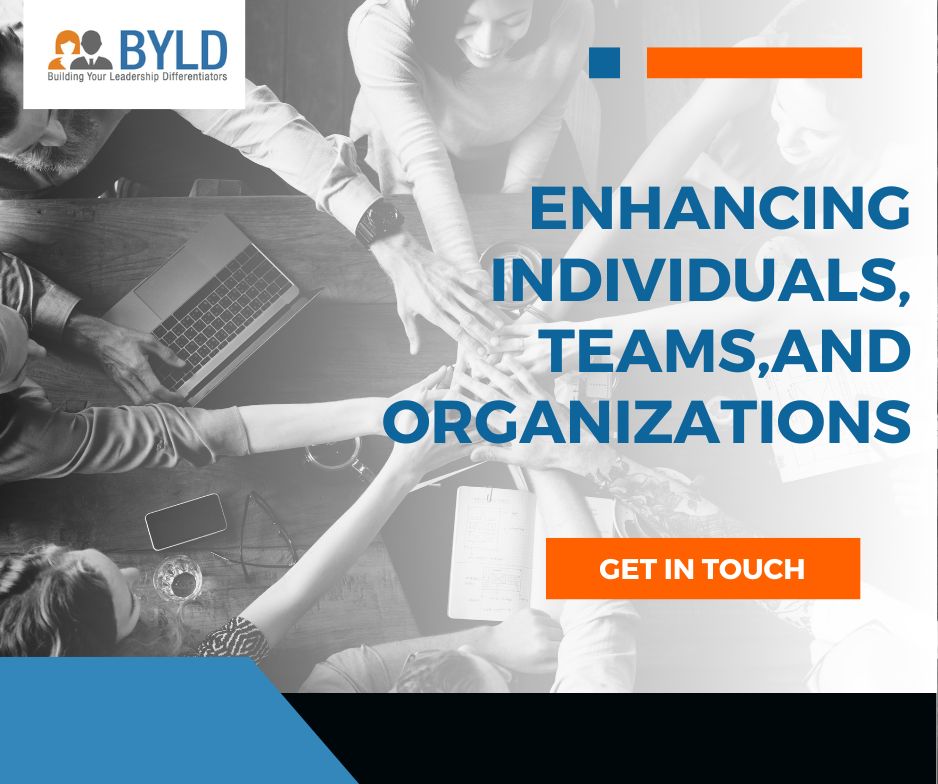 Leadership Training for Women can Increase Productivity
McKinsey conducted a study in 2022 from 333 organizations that employed 12 million people. The study showed 40,000 employees that conducted interviews with many diverse communities of women. It was revealed that women were now more active in looking for ways to climb up the leadership ladder, switching jobs at even higher rates than men.
Even though we have progressed regarding women's leadership roles, there is still a long way to go. However, women are changing jobs while still underrepresented in leadership roles, which could have significant negative implications for the company. The study showed that only 1 in 4 C-suite leaders are women. They also have even fewer women of color in leadership roles. It is time to step forward and provide adequate leadership development for women, as this will help the organization's growth and gain a competitive advantage.
Here are some relevant studies:
Leadership Development for Women Leaders: Advantageous for the Organization
According to research published in the "Oxford Research Encyclopedia of Business and Management" female leadership is an advantage for the company as it provides diversity, attributes, and behaviors that will contribute to its success.
Specific cultural and other organizational work ethics as for the context are advantages for the organization. The company must break barriers for women to benefit from leadership traits and other related factors brought in by women leaders.
In the first decade of the 21st century, women only occupy 2.6% of Fortune 500 companies as chief executive officers; however, this has not changed much, as it has only risen to about 4%.
Gender biases, discrimination, and other challenges concerning unfair performance evaluation are all behind this gender gap in female executive roles. These reasons also bring down the confidence of women. Corporate Leadership Development Programs are essential for inculcating a culture of trust, support, and equality in the company. A study by Catalyst showed the link between financial stability/performance and diversity in higher leadership roles.
Leadership Training for Women : What it brings to the Table
Women have several leadership traits that can be distinguished and more appropriate for organizations.
Personality traits: Most leaders' training programs are about understanding the participants' personalities and providing them with Customized Programs

. One of the oldest leadership approaches is to understand the Big Five traits. Researchers found that women exhibited higher extroversion, neuroticism, agreeableness, and conscientiousness across many nations. This means that women, compared to other groups, had a leadership advantage because of their higher friendliness and conscientious attitude. With the help of training, these attributes can be nurtured further to make influential leaders.

 

Leadership Styles: A recent focus is on transformational leadership, as these leaders can bring change and adapt quickly. Research also shows that women have higher attributes regarding transformational leadership characteristics. They can be more inspirational and provide consideration on an individual basis. With the leadership development program, Women will become more aware of their strengths and utilize different leadership styles to be more motivational and act as role models and mentors to their employees.

 

Ethical behavior: Today, it is all about focusing on the well-being of the workers and their mental health conditions. Ethical behavior in the workplace is the ability of a leader to provide significant impact by treating everyone equally and having an unbiased opinion to gain positive outcomes. Leaders should have the attributes to be in long-term relationships and make effective decisions that will benefit all. A feature of a transformational leader consists of having an ethical personality. Researchers have shown that the moral self develops alongside leadership attributes in certain circumstances. Women can be influential ethical leaders who uphold their values and make unbiased decisions. 
Leadership Training For Women can increase the chances of reducing gender gaps and implementing diversity in executive roles. Corporate social responsibility is a significant factor in gaining a competitive advantage and building a positive brand image. With their unique leadership styles and skills, women leaders can bring in more positivity and provide significant expansion opportunities. They can be flexible by making decisions relevant to the organization.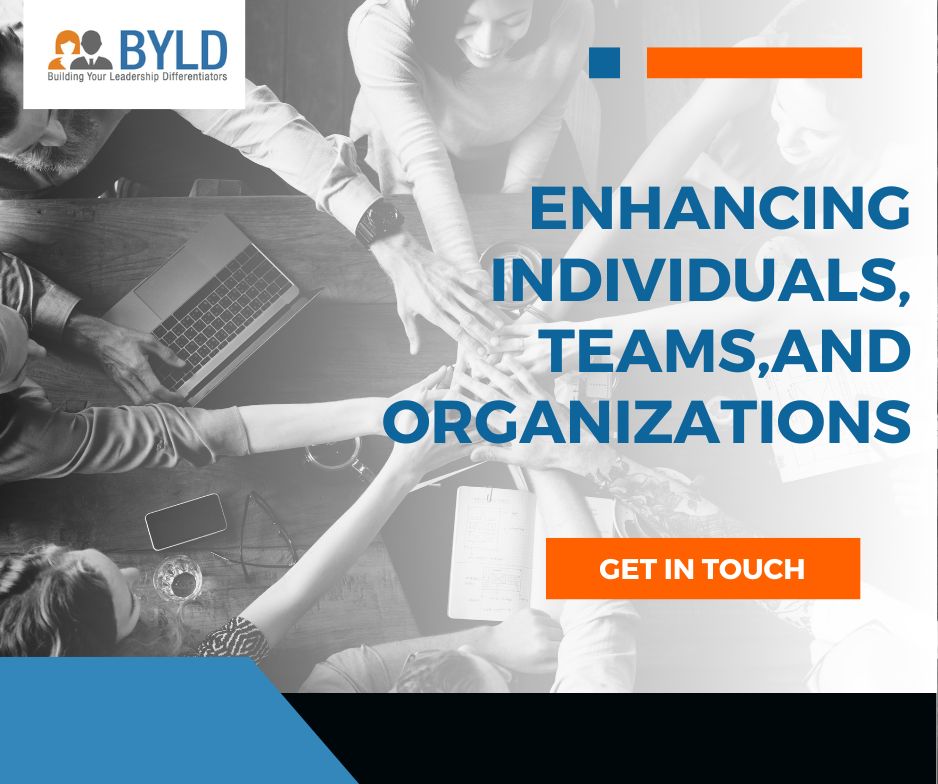 Enquire Now