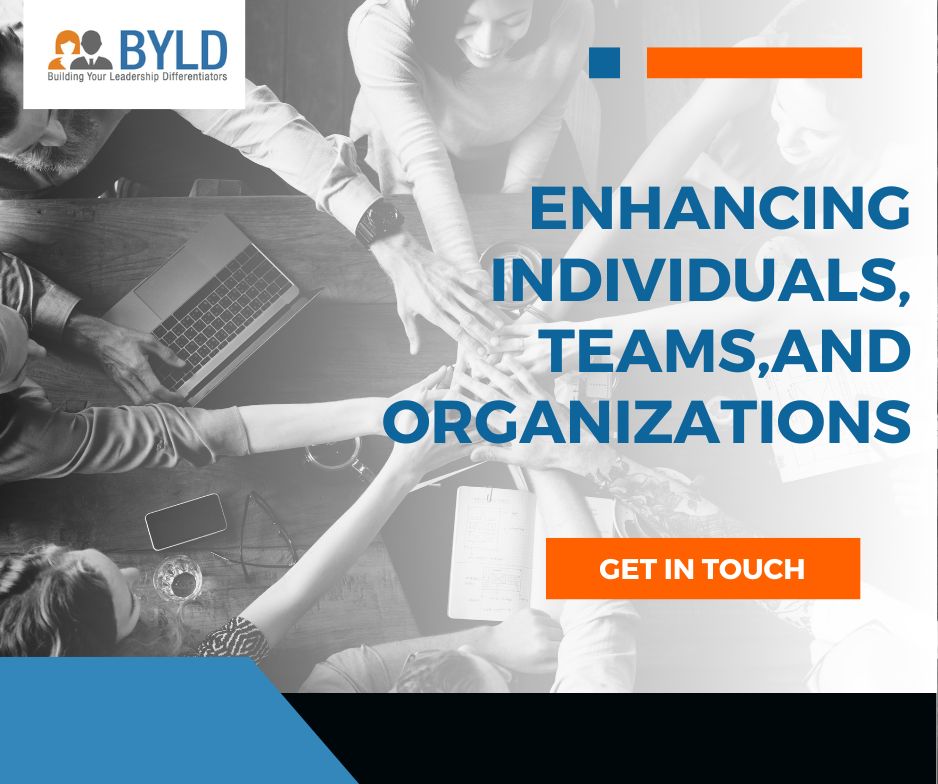 Why the American Red Cross Chose InsideOut Coaching Virtual
The American Red Cross serves thousands of people across the globe every day. With a gigantic team of around 19,000 employees and more than 30,000 volunteers, keeping them all aligned toward organizational goals is a huge task. The employees and volunteers are scattered all over the world, and when it comes to training, they need a virtual solution so that all of them can move forward together.
Here's how the American Red Cross empowers their organization's leaders and managers to improve productivity and engagement – and how this is achieved in a virtual environment.
Why did the American Red Cross Decide They Needed a Coaching Solution?
Coaching is the skill that our people managers need at every stage and are looking for to be highly successful in today's work environment. Team Management Training is integral for any organization as it is helpful for employees as well as leaders.
Why did They Work with InsideOut Development™ and Implement InsideOut Coaching with Their Teams?
The main reason I chose InsideOut Coaching was that it is practical. Managers have found it easy to pick up, and the results are effective and engaging.
With InsideOut Coaching, more than 20% of the leadership has been trained. Participants rank it at the top because of its effectiveness and how the content resonates with them. Leaders have shared that implementing InsideOut Coaching™ has changed how they work with their teams and made them better listeners.
Why did They Decide to Take the VILT Approach to Coaching Training?
The aim was to reduce the budget for Corporate Leadership Training. The organization was trying to cut costs wherever possible and still be effective. The team knew that to reach our leaders across the USA and even in other countries, the best solution was to do it virtually.
What were the Main Obstacles Encountered when Transitioning to a Virtual Learning Platform? How did you Overcome these Obstacles?
Only a few years ago, the coaching facilitators were unfamiliar with virtual facilitation. Since the launch of InsideOut Coaching, facilitators and participants have shared positive feedback about how the InsideOut Development™ model's virtual delivery recommendation and platform are helpful. The team also provides the necessary guidance and support to implement this coaching model quickly and effectively.
What are the Advantages of a Virtual Platform?
The top three advantages are –
Participants have shared that they appreciate completing the class in three parts right from the comfort of their workstations.

Virtual InsideOut Coaching encourages more dialogue, which ensures you can hear everybody's voice through the chat compared to listening to only one person in the classroom. This approach makes it more engaging and collaborative.

They appreciate the opportunity to associate and talk with colleagues with whom they might not otherwise interact daily.
What is your Organization's Most Significant Benefit of InsideOut Coaching™ Virtual Classroom?
The breakout sessions reinforce that you don't need an expert on a topic to provide coaching. The most important thing is to ask open-ended questions so that participants can listen and provide their ideas.
This shows how effective virtual coaching can be for organizations who want to coach leaders remotely. Get InsideOut to benefit your organization.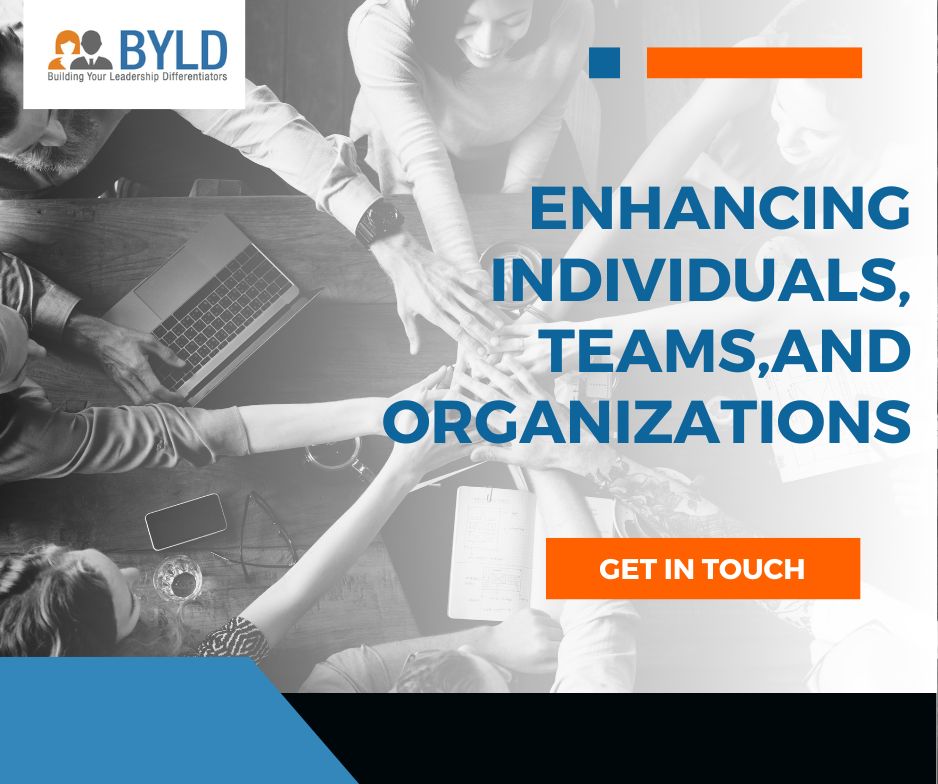 Enquire Now