Corporate Training: What Is It and Why Do You Need It?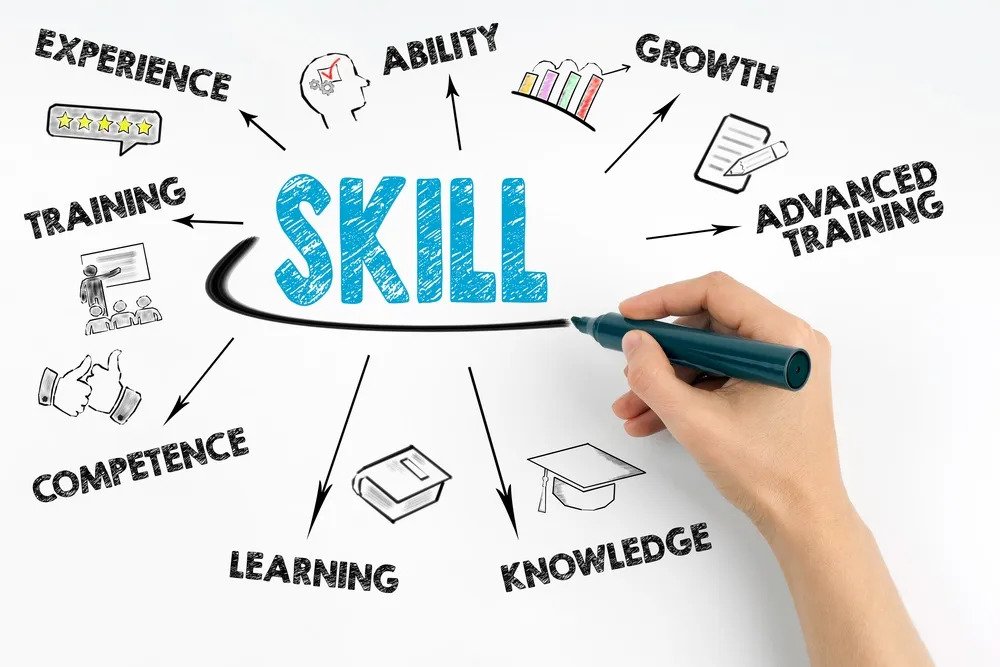 Corporate training is one of the most integral learning and growth activities for any organization. These days, there are so many kinds of corporate training available by experts that you can handle each skill and aspect in a targeted session. Behavioral skills, time management, anger management, building relationships, communication skills, and work-life balance – these are some of the most common topics for corporate training.
Let's start by understanding what corporate training is, and then we can move on to deciphering why we need it.
What is Corporate Training?
Corporate training encapsulates various professional development activities and workshops for the betterment of employees. These can be done in-house by the team lead, or the organization can hire special Corporate training companies to design customized training programs as per your business needs.


On the Basis of Various Studies, Here are Some Statistics that Depict How Good Training Can Be.


• 21% increase in productivity
• 24% higher profit margin
• Customer satisfaction improved by 9.5%
• Increase in sales up to 6.5%
• 300% reduction in turnover
• Customer retention improved by 5%
• Average increase of 16.3% in cash flow
• 86% higher company value
Benefits of Corporate Training
Discussed below are some of the top benefits of Corporate training for your organization.
• Enhances Unity
One of the main benefits of Corporate training is that it increases overall unity throughout the organization. They work together, try to find innovative solutions together, and fight hardships together, and this practice ensures that employees are tied with a thread of unity.
• Nurtures Leaders From Within
Nurturing leaders is not a one-day task, and it isn't easy in any way. This ideology needs to be incorporated into the work culture, and only then can employees become leaders of tomorrow. Corporate training is also greatly beneficial for leaders. It compels them to think out of the box, take risks, and lead by example.
• Increases Productivity
Employee productivity and morale are two of the most important aspects that an organization is always on the lookout to increase. Employees who are motivated will have a higher morale and will be more productive. Coaching and training sessions implementing productivity lessons are a great way to keep employees engaged. But make sure that any kind of Corporate Training Course cannot show its effect in one session. You need to keep sessions at regular intervals for maximum success.
• Helps in Customer Retention
A successful business is one which has a high customer retention rate. Customers form the backbone of any business, and you need to train your workforce in ways to deal with customers and make them feel satisfied. Customer service Corporate training is especially important for organizations that have direct dealings with customers like banking, FMCG products, hospitality, etc.
• Builds a Better Organizational Culture
A strong organizational culture depicts how well employees are treated in the organization, whether their needs are taken care of, whether they get an open communication channel to express their thoughts, and how well the organization supports learning. It is important that Corporate training is made a part of the organizational culture so that employees can learn new skills and polish existing skills. If you want your workforce not just to rely on their strengths but also to work on their weaknesses, it is best to provide them with the right kind of training.
• Helps in Understanding Policies
There are so many policies and rules that an employee needs to understand while in a corporate setting. And the most difficult part is that for each organization, these sets of rules may vary. If you want your employees to be successful, make sure they get proper Corporate training sessions. You can update them about new policies, any change in rules or technology, or update them about new procedures.
• Great Learning For New Managers
Transitioning to a new managerial role is not easy. If you're a new manager, then Corporate training about developing your leadership style would be a great learning experience for you. It will help you build rapport with your team, understand their needs in a better way, and be more respectful and empathetic.
When your organization invests its time and resources in training, team leads, managers, and supervisors can enhance their communication, teamwork, and relationship-building skills.