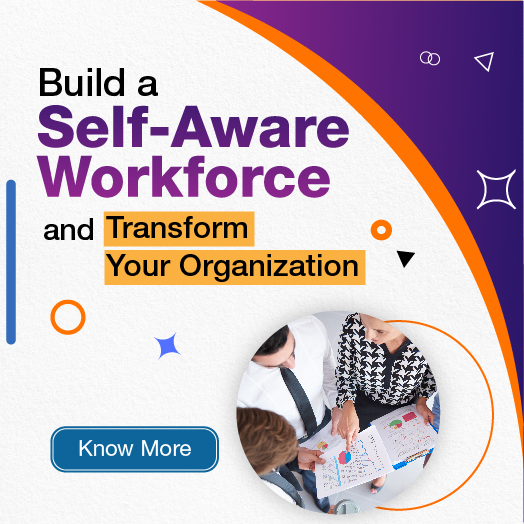 Soft Skills Development at Hard Times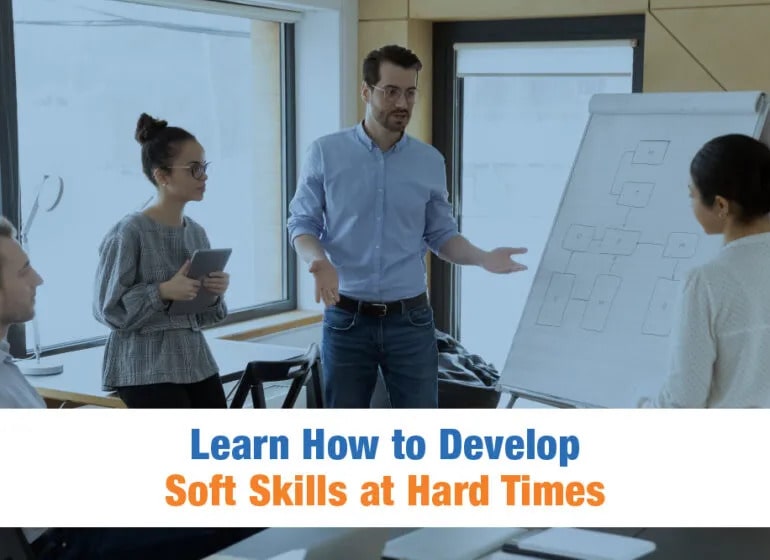 With 2021 still looming in our heads and 2022 beginning with a stutter rather than a bang, what was once our "new normal" is now just…life. According to Forbes, 74% of CFOs intend to accommodate at least some employees working remotely shortly. The purpose of 360-degree leadership assessment is to enhance the culture of analysis and behavioral chords within virtual teams.

This (virtual team-building) is here to stay. Those are the days of going out for coffee with your office best friend or ducking into a conference room to brainstorm an idea. That has been replaced with "is your internet connection working fine?" and "can you hear me?" While it's convenient to communicate with your team via video calls and chat, the spontaneity and authenticity that we once had to feel strained. Technology, pets, kids, and a pandemic provide us with distractions.
Advantages of 360 Degree Leadership Assessment in Developing Soft Skills
So, if we're heading toward an all-virtual or more flexible work environment, how can leaders ensure that distractions don't lead to disengagement and strained interactions don't lead to poor communication? One thing is sure: organizational culture will emerge from the pandemic haze in a different place where it began. It is already taking place with a 360-degree leadership assessment. Employee expectations, work relationships, and communication are all changing. We've dubbed this unavoidable and significant shift The Virtual Culture Dilemma.
Solve the Virtual Dilemma With Solve the Virtual Dilemma.
Leaders must be aware of The Virtual Culture Dilemma because too many strained workplace interactions due to 360-degree leadership assessment can add up over time to create a dysfunctional culture that drags down morale and performance. Waiting for those things to "return to normal" is no longer an option and may harm your bottom line. While it may appear complicated, taking steps to improve your organization's culture is worthwhile. Wiley polled 2,500 business professionals, who agreed that culture significantly impacts organizational performance and can be enhanced with the proper support of a 360-degree leadership assessment.
So, how should we approach The Virtual Culture Dilemma?
Well-intentioned leaders frequently begin with an aspirational mission statement in a 360-degree leadership assessment or a new set of company values but struggle to translate words into long-term action. Suppose leaders want to create an engaged, collaborative, and adaptive culture. In that case, they need engaged, collaborative, and adaptive – people who have the human skills to survive and thrive in today's highly flexible work environment.
Importance of Soft Skills for Your Sales People
Developing these qualities entails expanding each individual's social and emotional knowledge through a 360-degree leadership assessment. Soft skill development allows individuals to take everything excellent (and challenging) about being human and delve deep to learn more about who we are, how we work, and how we interact with those around us. Exploring the details of what makes us human is more important than ever to help us reconnect in this virtual workplace.