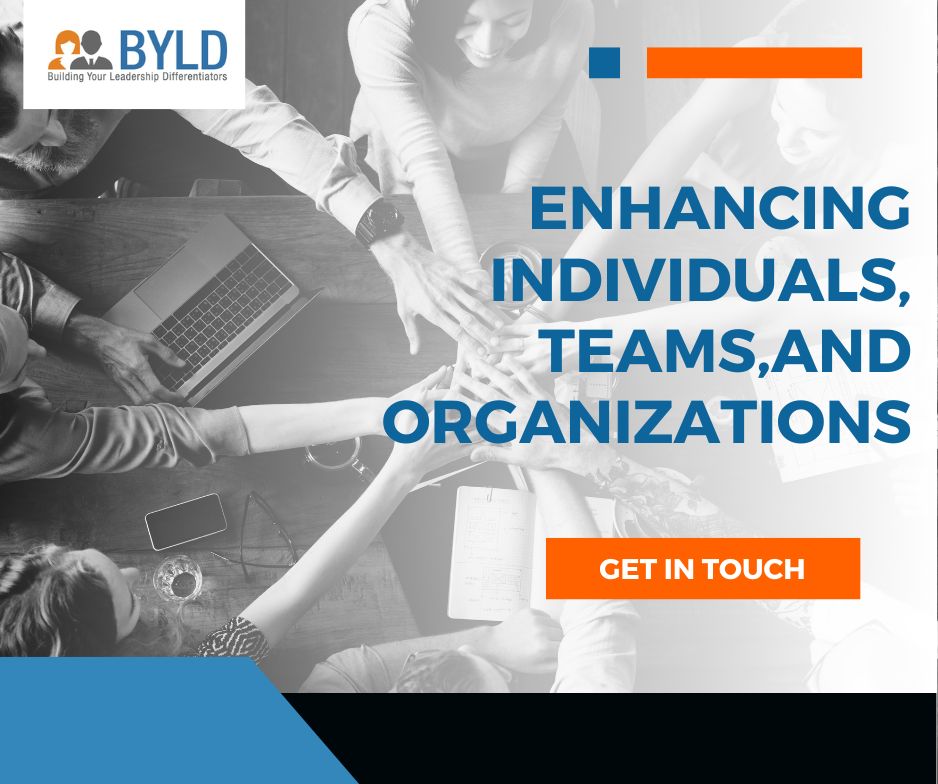 Eliminate Your Fear And Pick Up Personal Development Training Today
In this competitive market, one of the most important things you can do to improve your standard of living is to get the attention of the masses and attract them toward you. To do that, you must adopt the practices that make you unique and likable and start your development training. And the change starts from within, i.e., start working on your skills. These skills will add new dimensions to your professional and personal life and result in the individual's growth and development.
Definition of personal development
Personal development is a method of adopting changes that directly impact your personality. It helps in your career growth, assesses goals, and enhances your skill set. Various factors impact your personal development. Skills such as confidence, leadership qualities, positive approach towards work, willingness to learn new things, interpersonal skills, etc can contribute to a good personality.
However, you need to initiate the personal development training by yourself. That is the only way to inculcate the personal skills that will be effective in your life.
Here are some ways that are a part of personality development training that will help you to build an effective personality:
1. Accept your fears – The first way to overcome your fears is to accept them. If you have a fear of public speaking, accept that you need help. Many people do face the same fear, but what they lack is they don't try to get better at it. Grow every day and become a better human being.

2. Never stop learning – There's a great quote by Albert Einstein: "Once you stop learning, you start dying." Always try to learn new things and a new skill set, as it will boost your confidence. Always be curious to learn new things, as it will help you to enhance your knowledge and prescriptive skills.

3. Be Self–aware – Always keep an eye on what is happening in the world. Try to read newspapers or magazines as it will help you to know what is happening around you. Many times, if discussions or debates occur around you, you would have pointed to make and have your perspective about things rather than being clueless. It will also enhance your vocabulary.

4. Don't be afraid to ask – The easiest way to learn things is to ask them. If you're facing problems, ask someone whom you trust. If you're getting feedback, take it as constructive criticism. It will help in personal development training.

5. Consistency – Consistency is the key to success. There are times when no one will clap for you, but that's the time to be consistent to achieve success; being consistent at that moment will bring miracles.

6. Make a Timeline of your Goal – You should make a schedule for how you will achieve a goal. It doesn't matter whether you pass or fail; try to make a proper timeline. It will help you in achieving your long-term goals.

The personality development training will also help in your professional life. You can add these skills to your CV/Resume. Moreover, this will assist you in pointing out your strengths and weaknesses in a better way.

Lastly, self-development is a life-long process. Keep working on it!