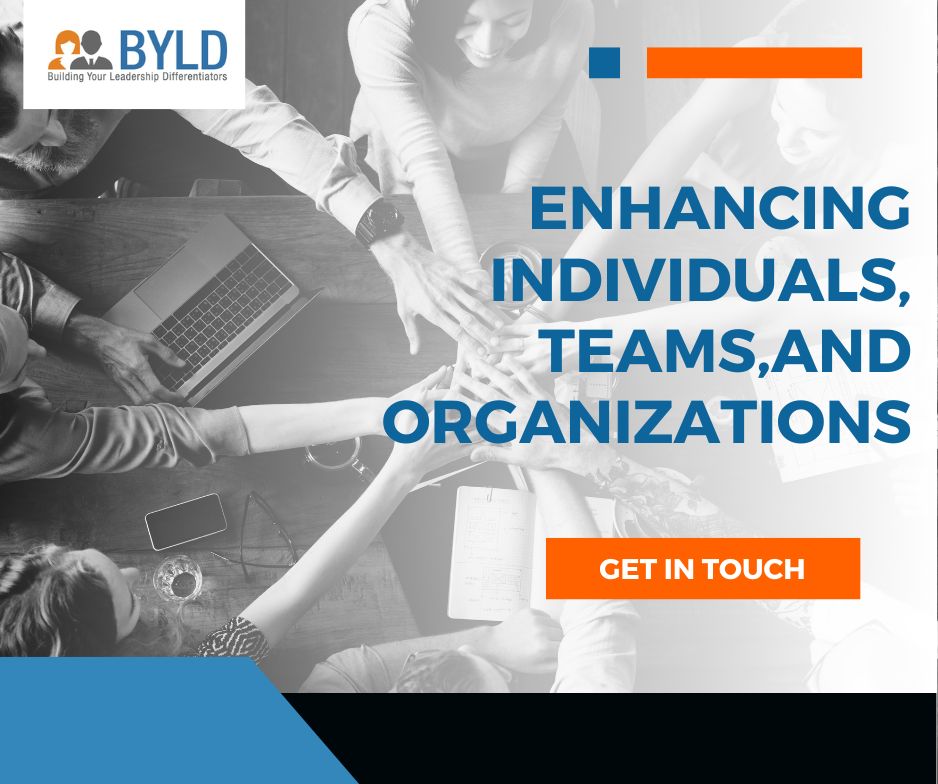 The Five Behaviors of a Cohesive Team that Leads to a Greater Business Efficiency
Whether we work, go to class, or play sports, we have all been a piece of a group eventually. A portion of these groups might have been fun, powerful, and effective, while others were upsetting, incapable, or burdening. While many groups function admirably together, genuine progress comes from being in a strong group. Expanded group attachment in the working environment has brought about expansion, achievement, work fulfillment, colleague confidence, and diminished tension.
Team cohesiveness affects almost every aspect of your organization, but it's remarkable for efficiency.

Team cohesion happens when a group stays joined together while attempting to accomplish a shared objective. Being a robust group does not imply achieving all the targets. Yet everybody feels like they have added to the general accomplishment of the gathering.
5 Behaviors of a Cohesive Team
1. Trust One Another: Individuals from incredible groups trust each other on a crucial, passionate level, and they are open to being open to one another about their shortcomings, errors, fears, and practices. They arrive at a point where they can be welcoming to each other without channels.

2. Engage in Conflict Around Ideas: Individuals in teams who trust each other are not reluctant to take part in struggles encompassing thoughts that are critical to the company's prosperity. They don't stop for a second to differ with, challenge, and question one another, all in the soul of tracking down the most appropriate answers, finding reality, and settling on incredible choices.

3. Commit to Decisions: Groups that engage in struggles around thoughts can acquire an obligation to choices, in any event, when different individuals from the group at first conflict. That is because they guarantee that all sentiments and thoughts are put on the table and considered, offering certainty to colleagues that no stone has been left unturned.

4. Hold One Another Accountable: Groups that acquire an obligation to choices and principles of execution don't stop for a second to consider each other responsible for holding fast to those choices and norms. Likewise, they don't depend on the group chief as the essential wellspring of responsibility.

5. Focus on Achieving Collective Results: Colleagues who trust each other, participate in struggle around thoughts, acquire obligation to choices, and consider each other responsible are bound to save their requirements and plans and spotlight on accomplishing aggregate outcomes. They don't yield the impulses to put their specializations, professional goals, or conscience-driven status in front of the aggregate upshots that characterize group achievement.

While teams regularly comprise individuals with mixed abilities from various foundations. And what integrates them draws a solid feeling of character from the actual association. They share esteem objectives and cycles. It could be true that "a strong gathering can be related to a group of fans pulling for a similar games group—all pursuing an aggregate success.
Wiley offers The Five Behaviors™ Team Development program to build cohesion within intact teams. Individual team members get to learn about their personality types and the styles of their teammates. They also determine how their style contributes to the team's overall performance using the Everything DiSC® model.