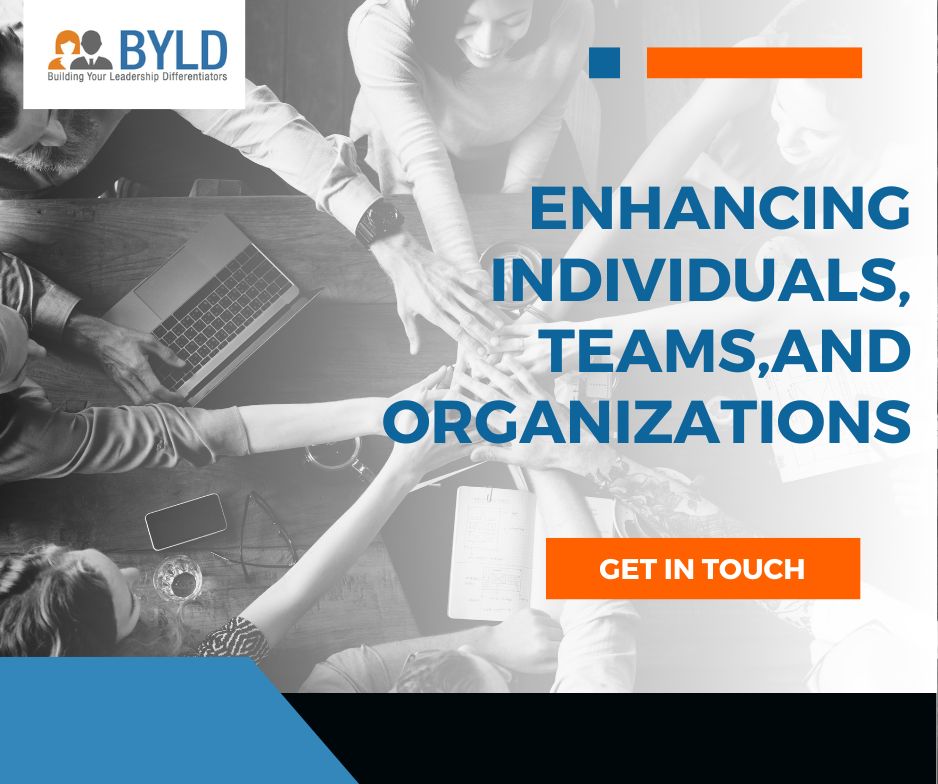 Learn To Have A Clear Vision To Sustain In The Post-COVID19 Environment
The COVID-19 pandemic has shaken the world and disrupted how people live, work, and do business. The visionary leaders of the past always looked beyond the dark horizons; they had a clear vision about what to do after a state of disruption; they guided their people to overcome their fears and challenges. The present demands the same from the leaders of today, who should have the vision to move forward with confidence.
The leaders need to be prepared for it and have a long-term vision. Correct planning and estimation can land leaders in a less complicated situation.
Nobody indeed has a crystal ball; if such a thing existed, no one would be in utter confusion and unpredictability. Leaders need to be focused, have a plan, and then use it in motion to accomplish the uncertainty.
Below are some important points that can help leaders to have a clear vision:
Spend Some Time Foreseeing and Preparing for the Future
Leaders must spend time in envisioning the future. They must see this change as a big opportunity to serve their clients. They should focus on what the clients would want and what will be their demands.
Make a Strategy to Walk Back the Envisioned Future to the Present
Backward planning plays an important role in laying out a path from the long-term aspiration to the mid-term and from there to the present. Corporate Leadership Training can help leaders to the vision and clear what they could become without being controlled by how things are today. It can help them to decide which investments should be given priority.
Learn and Pivot
The VUCA business environment demands monitoring and review of progress effectively. Working on assumptions helps to review progress, and leaders have more data and experience to prove or disapprove it. This would help in framing the strategy based on the vision.
Speed and quickness are keys, and it is important to plan and adjust. It can help in positively reshaping the vision.
Unite Teams Around the Vision
Goals are achieved with the collective efforts of the team and leaders. Leaders must have a vision and work with the teams to accomplish the target.
Estimating the gravity of the present crisis is near impossible. Many people are struggling with the challenges at present. The leaders who manage day-to-day operations and lead the vision can emerge from the crisis with stronger and more resilient organizations than they were earlier!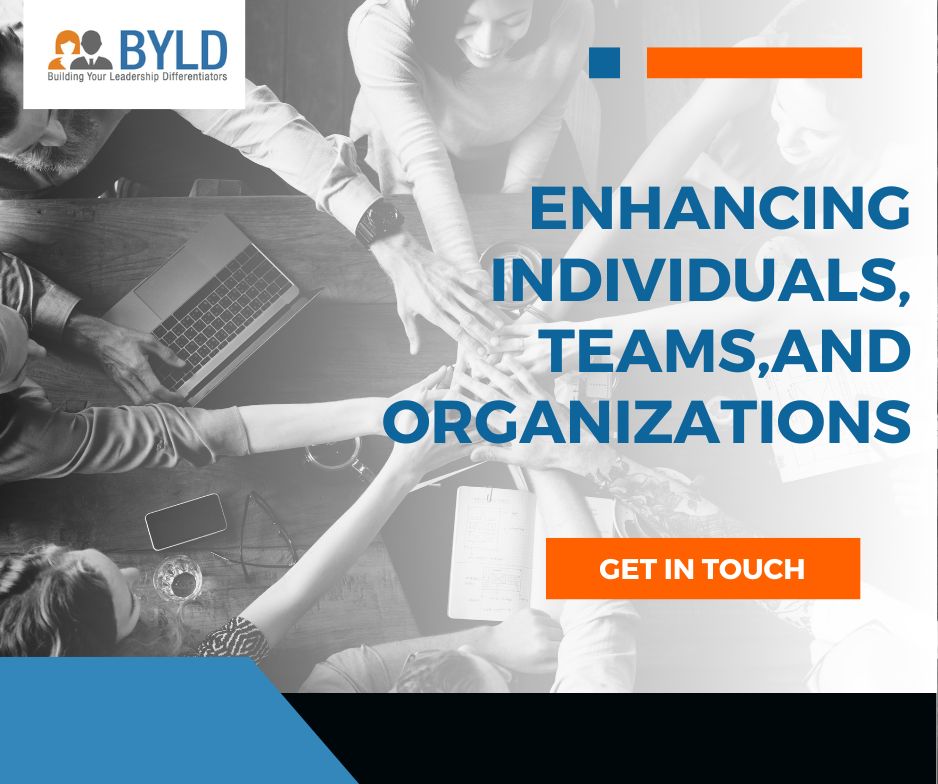 Enquire Now